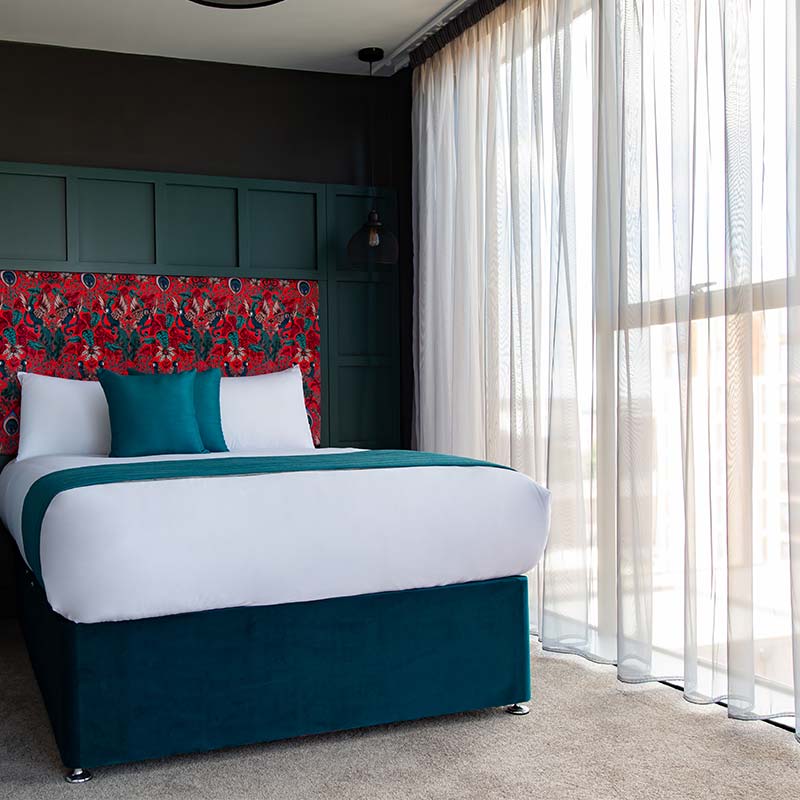 Don't tell anyone but these are our favourite rooms. We love kicking back and spinning some classic tunes while taking in the views across the Baltic. If we only had a fully stocked Marshal fridge in the room..oh we do. Perfect.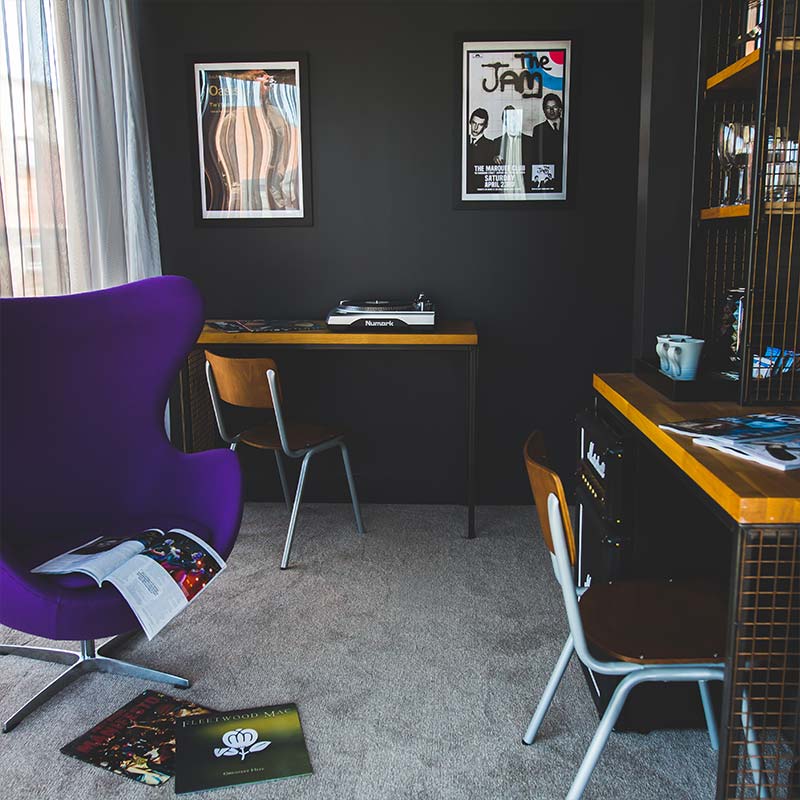 WHAT OUR GUESTS ARE SAYING
"Floor to ceiling windows and vinyl, wow"
"There is something about being in a room with beautiful finish looking out over the city with classic tunes belting out…book me in . [Donna W – Facebook]
Got a question?
Got a question?
"(Required)" indicates required fields