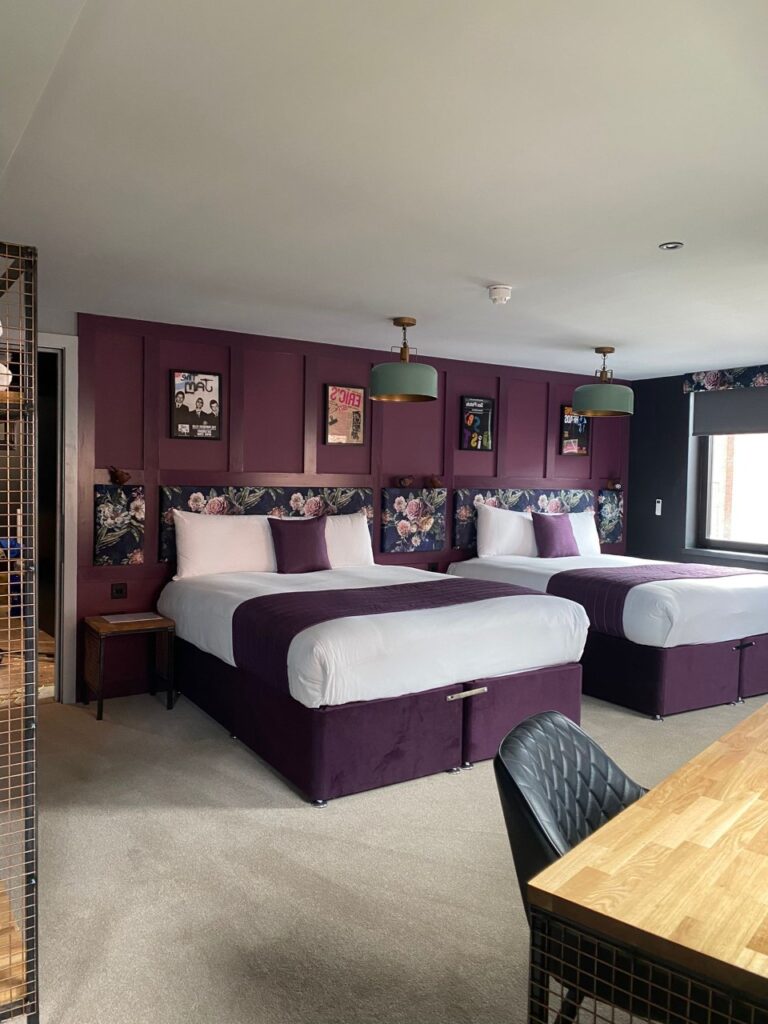 The Groupy Rooms are the newest and finest edition to the Baltic Hotel room stock. Offering the opportunity for families, groups or friends to enjoy a stay within one room sleeping upto 4 guests. The luxury feel and vibe of these rooms are without doubt the best in the city. The hippest bathrooms, with a free-standing bath-tub and the latest tech in the room, this is what makes the Groupy Room one of our favourites. What more could you want for a base for your visit to the city?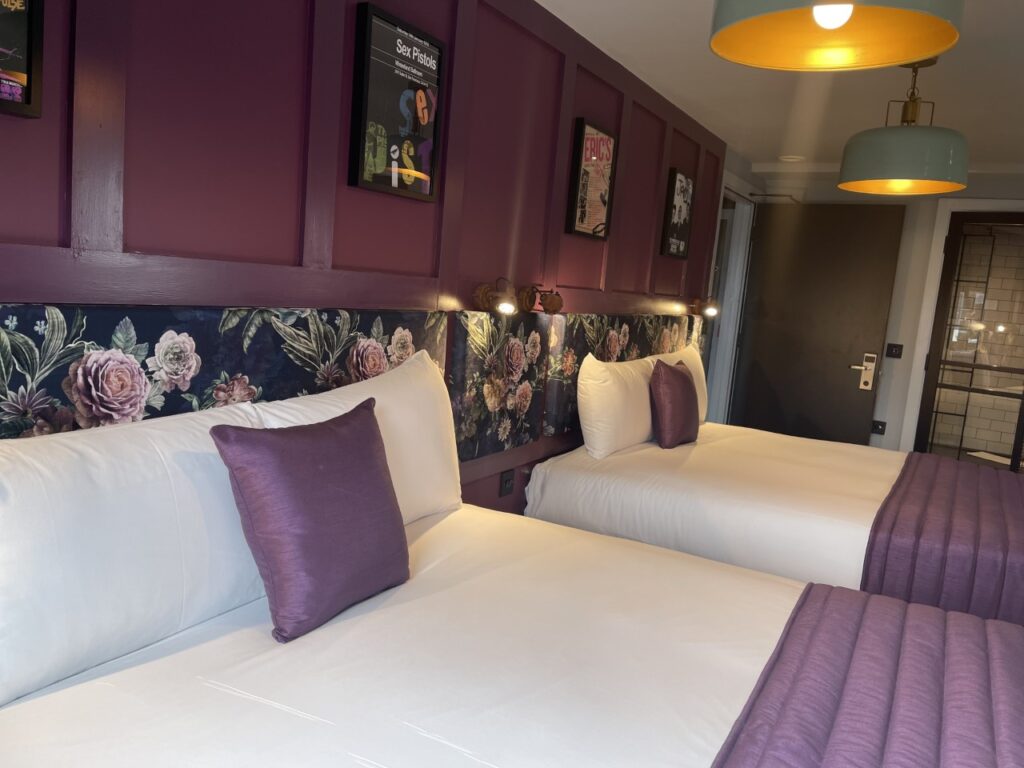 WHAT OUR GUESTS ARE SAYING
"Nespresso coffee machines and waterfall showers…love it"
"This is going to be our favourite place to stay when visiting Liverpool, what we've seen so far looks stunning. [RainGirl – Instagram]
Got a question?
Got a question?
"(Required)" indicates required fields