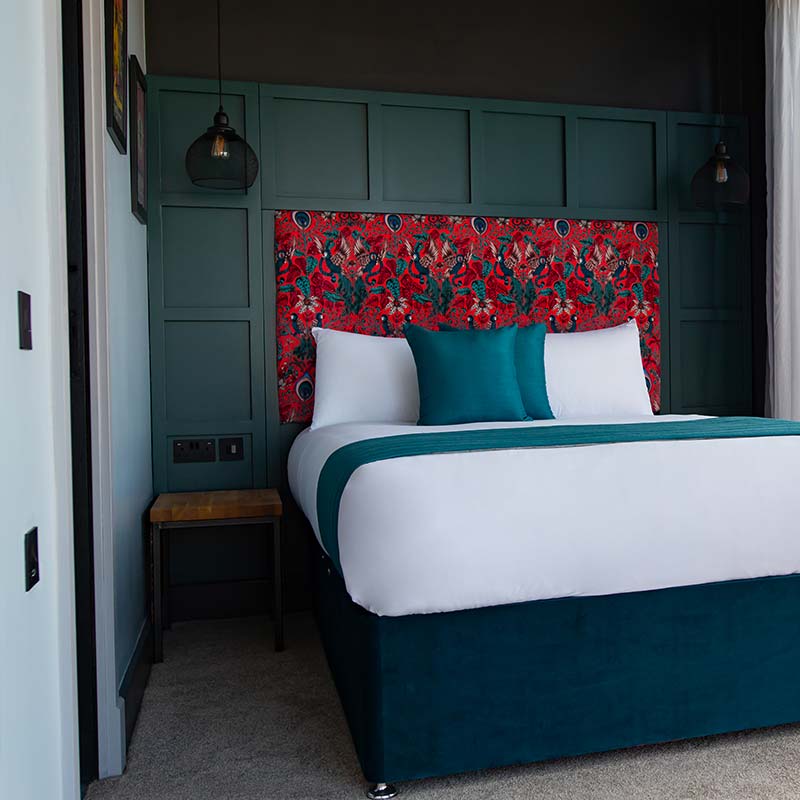 How do you make a night even better you said? We put a vinyl player in the room and a bunch of classic albums, thats how. You've got the Marshall speaker fridge full of goodies, the Mugler Toiletries. Does a night in the Baltic get any better than this?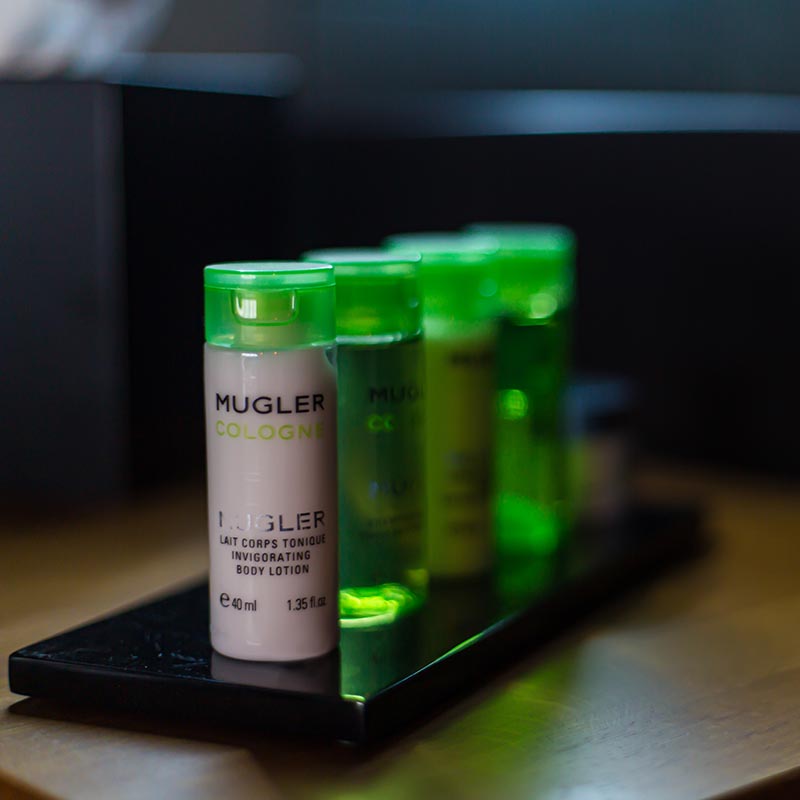 WHAT OUR GUESTS ARE SAYING
"The vinyl players are such a cool touch"
"Me and my partner spent the night emptying the mini bar and playing classic vinyls all night, we ended up just staying in". [Dean and Jenny – Wales]
Got a question?
Got a question?
"(Required)" indicates required fields