Each room has been carefully been designed with a unique mix of style, comfort, soul and trendy vibe. You wont want to leave.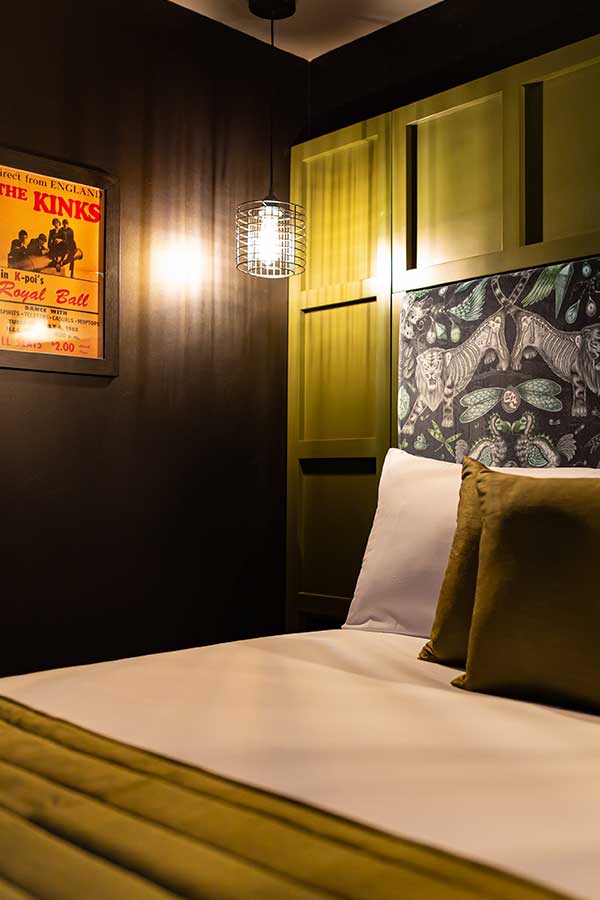 So Snug it feels like home. But our fridges are better than yours.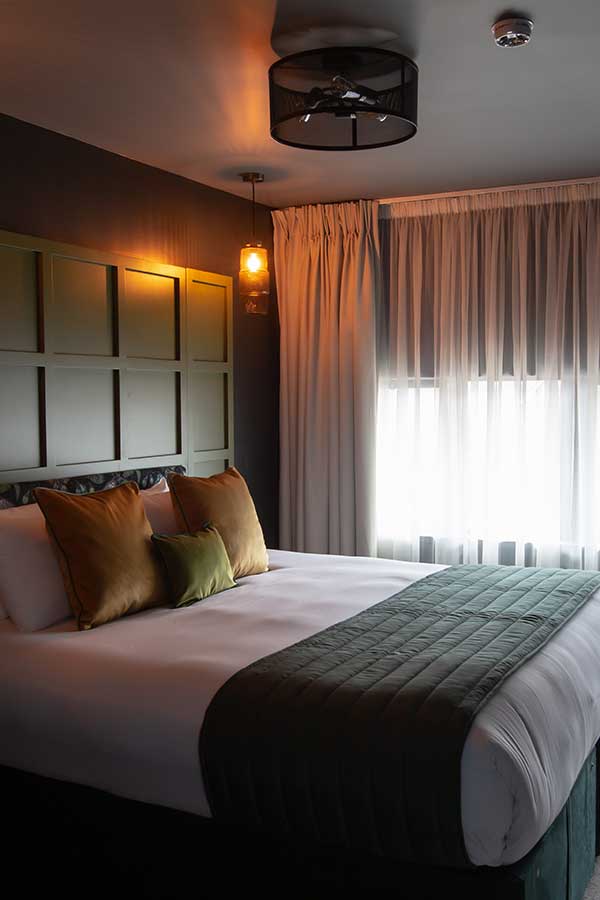 Gloriously Roomy with little luxury touches.  You won't want to leave.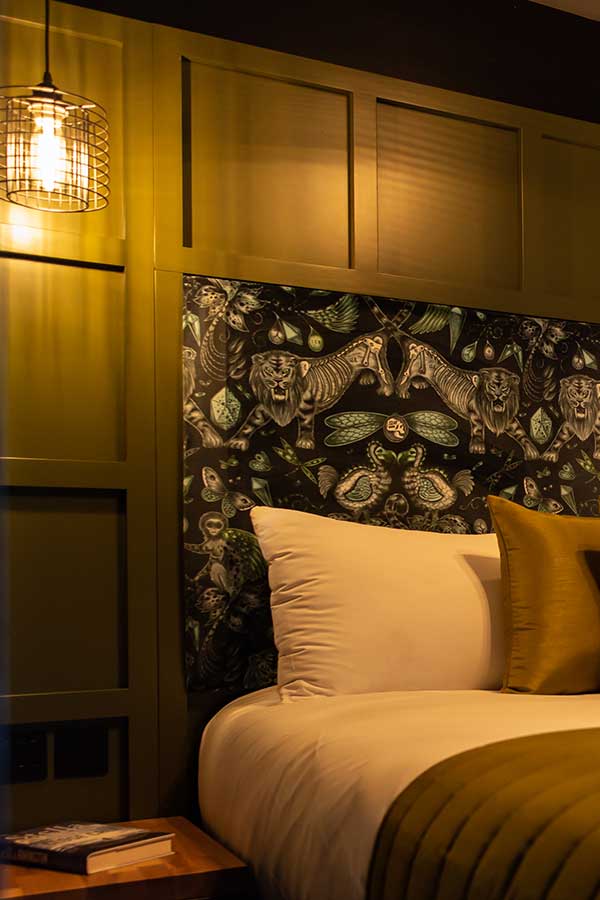 I bet you wished your lounge looked like this.  Stopping in would be so much fun.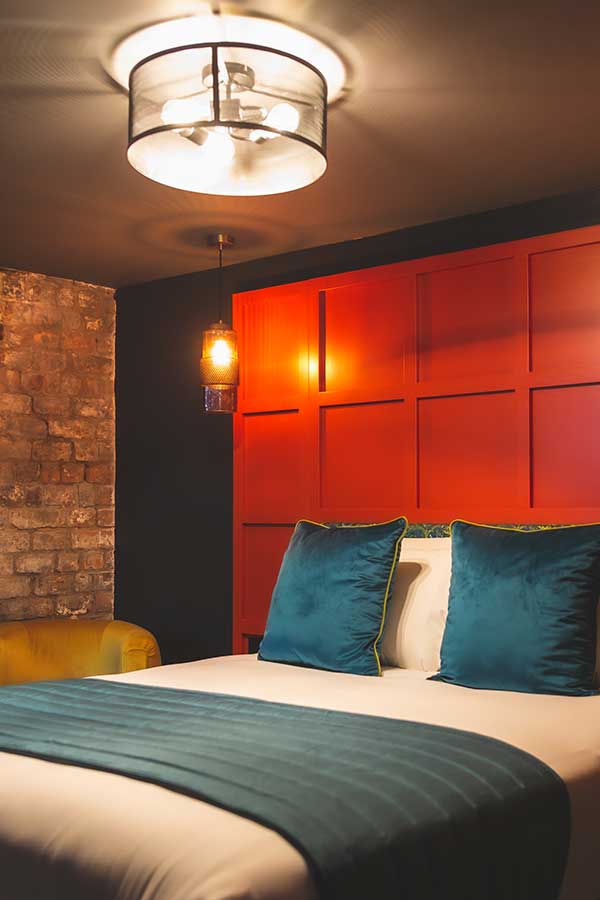 It's like The Lounge room but it's Super.  So we called it the Super Lounge. Clever eh? 
stylish uncomplicated accommodation
You won't find no bland boiler plate room templates here, each space has a distinctive collection of custom furniture, wall art or littles touches that scream personality.  Just like you!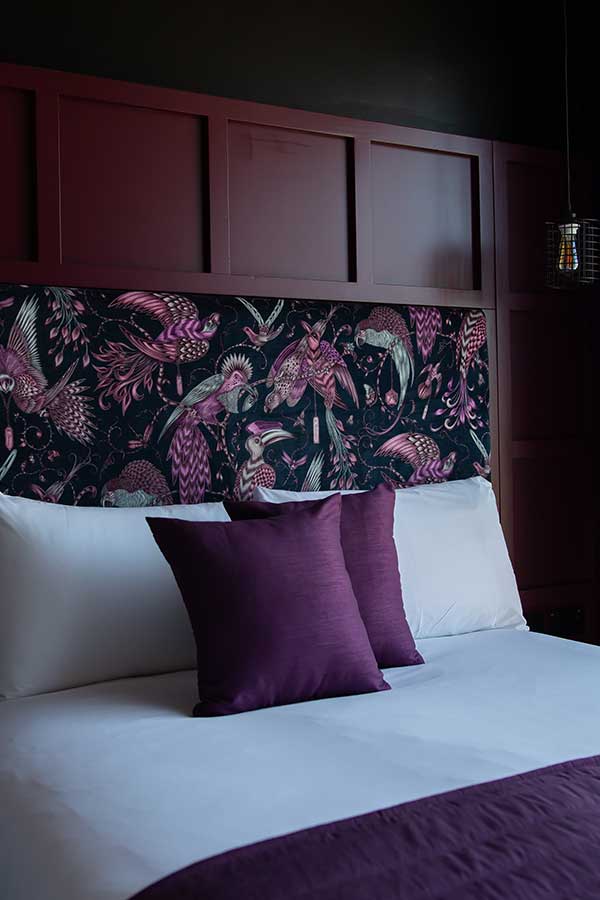 You will feel so at home in the Front Room, throw some slippers on, grab a beer and Netflix.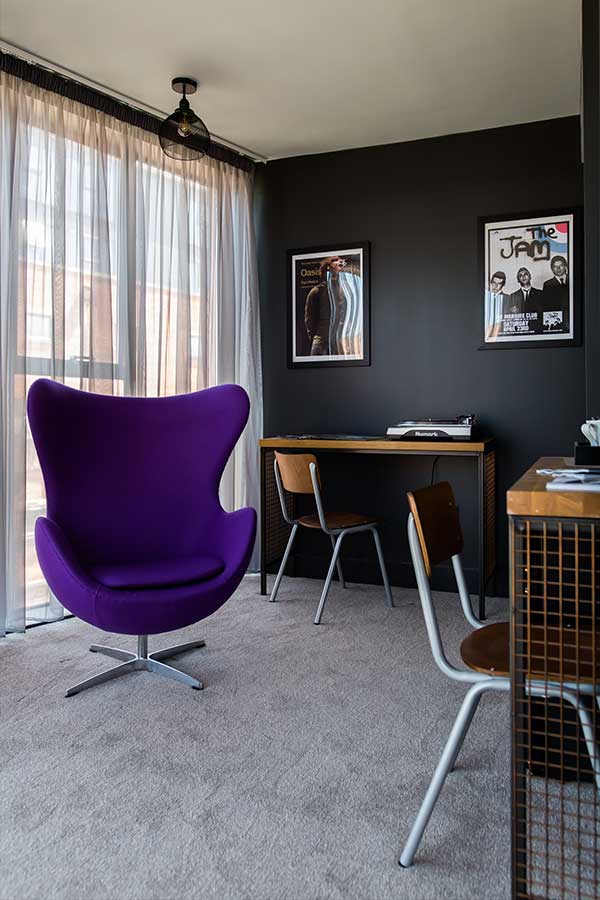 If you want to book this room be sure to ask for "the one with the boss views". 
Live Music & Events at Baltic Hotel
Mini Party in The Parlour
Sunday Lunch with Santa's Elves
Mini Party in The Parlour
Sunday Lunch with Santa's Elves